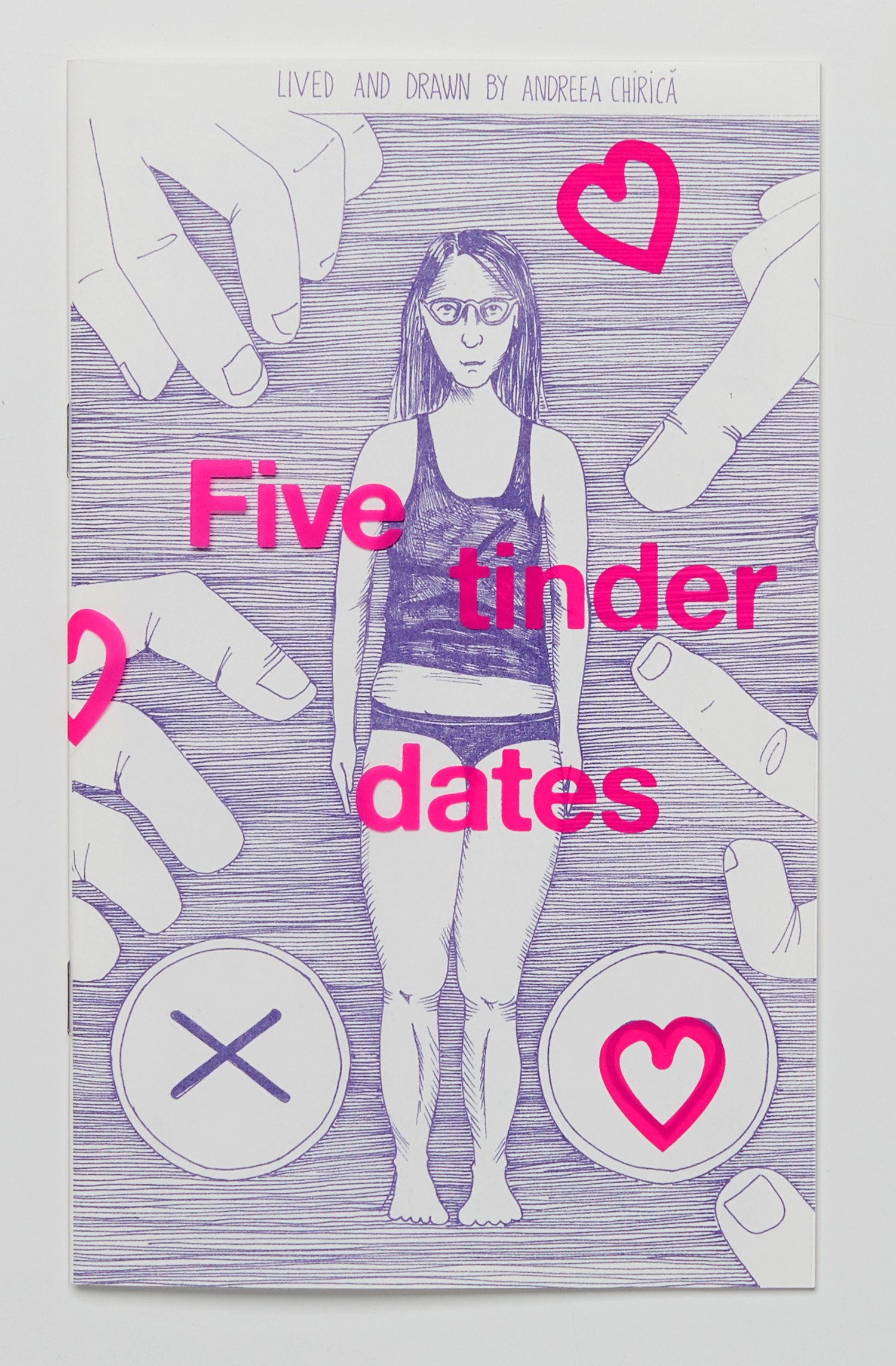 5 TINDER DATES
Will Andreea fix her love anxiety on five Tinder dates and twenty pages? Will she find joy in coffee, wine & fornication with strangers or is she more into casual encounters?
A contemporary dramedy to be read when you are alone and not on Fridays.
Andreea Chirica - "5 Tinder Dates"